Yiwu YUNIS IMP & EXP CO., LTD is a professional export agent based in  China largest commodity trade and distribution center--Yiwu. We are engaged in Yiwu agent, Yiwu export agent, Yiwu buying agent. And engaged in a series of export service. Such us hotel booking, airport pinking-up, product sourcing, purchasing, market guiding,translation,commodity Inspection,warehousing,China customs declaration,container loading,international shipping(by sea or by air), preparation for customs clearance documents and etc.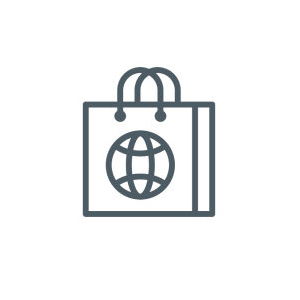 1. Advise you the best time period for your business trip to China.Source the suppliers and arrange the meetings for you before you come to China.
2. Issue China Invation letter (Business invitation or official invitation.We can also help you about the visa issues)
3. Book hotel for you with the best discount.
4. Airport pickup from Yiwu,Shanghai,Hangzhou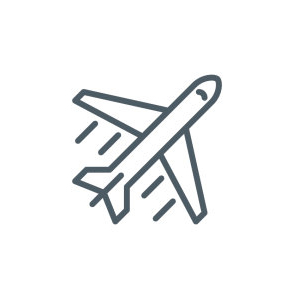 When you arrived Yiwu,start your purchasing
1. Guide you to visit the right product markets and visit all the shops one by one, or visit the good factories if neccesory
2. Translate and negotiation for Prices between you and the supplier
3. Note down the order ,write all the details such as :article No description, quantity, size, colour, package details, cube meter,at the same time take the photos for all the goods you have ordered.
4. Make order form for you to check the price, total amount, total Cube meter.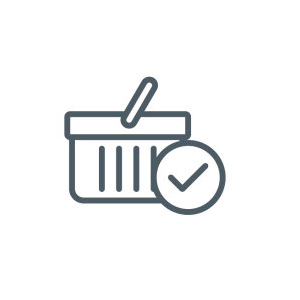 After you Complete Yiwu purchasing
1. Place orders which are with the product pictures to all the suppliers
2. Follow every order to make sure the goods producting will be complete According to our expected time. Report process to you step by step
3. Free warehouse storage ,we collect the goods to our own warehouse and inspect the goods to make sure the orders are according to your requirement.
4. Distribute payment for goods to your suppliers
5. According to customer's request, book shipping space and arrange shipment.
6. Prepare the export documents concerned. To declaration China customs
7. Make foreign country import documents
8. Send all the document together with B/L by express deliver, for you to do the Customs clearance.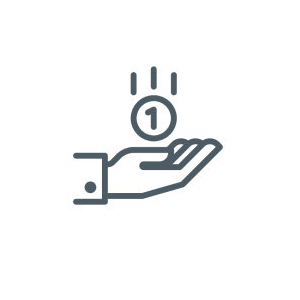 When you are notin China. We can be your reliant business assistant
1. If you have any products need sourcing in China,We will try to give you the quotation in short time.
2. Send the latest,popular and related products information to you.
3.Inspect the orders for you. If you ordered from other factories, We can go to the factory and inspect the quality, quantity,packing details and all the others. And then send you a inspect report to you to make sure the order is according to your requirement.
4. and combine different supplier's goods from different areas in our warehouse for free.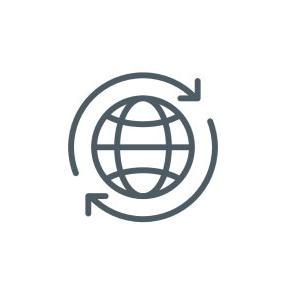 1、YUNIS has wide factory network and our own five factories .You can buy commodities on factory price.
2、YUNIS accept small/trial orders which factories allow.
3、YUNIS QC lady follow up with all orders placed to control the quality.
4、YUNIS accept custom design and production.ODM,OEM project is most welcome.
5、YUNIS could offer our clients competitive shipping price as we has several reliable forwarder partner.
6、YUNIS has our own warehouse and combine different supplier's goods from different areas in our warehouse for free.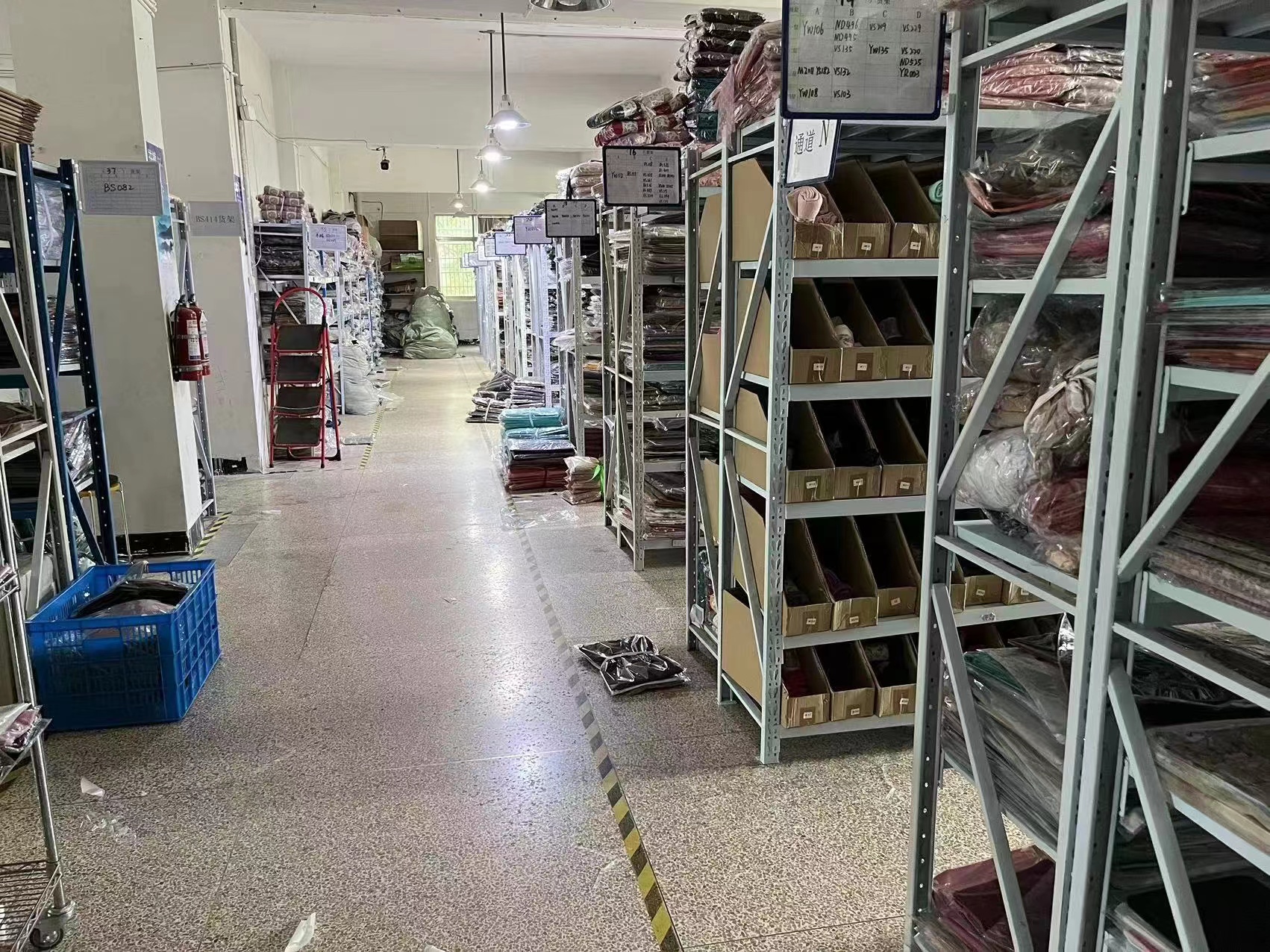 As your Yiwu sourcing & export agent, it means you have an office in Yiwu/China,so can save you time and cost. Our services is not only limited in Yiwu city, we can help you to do business in any other places of China.We would like to be your honest,  economic,reliable and long-term partner in China. We are offer free translator lady for market guide. Yiwu YUNIS IMP & EXP Co.,LTD is your best choice!